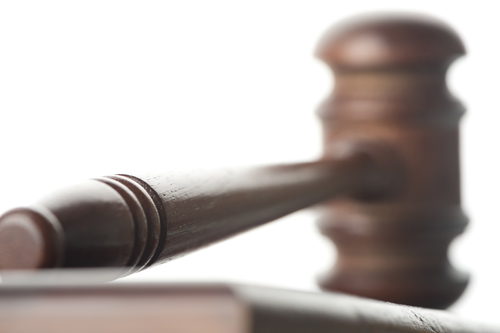 Alexander Oleszek has recently been fined $5,000, after pleading guilty to activating a natural-gas water heater at a Hamilton townhouse without the required certification in 2018. The Ontario Court of Justice ordered Oleszek to pay the fine within two years.
Why Hire Qualified Workers to Perform Fuel-Related Work?
When individuals are not certified by TSSA to perform fuel-related work:
their work on fuel-burning equipment is not subject to TSSA audits for compliance with safety requirements.
their knowledge, competency and qualifications cannot be validated.
they do not receive updates on safety information and training.
"Improper installation and poor work have been identified as major contributing factors to fuels- and carbon monoxide-related safety risks in people's homes," said Sam Sadeghi, Statutory Director, Fuels Safety Program, TSSA. "Hiring only those authorized by TSSA to perform fuel-related work is essential to safeguarding one's health and wellbeing."
If in doubt of a gas technician's certification, contact TSSA toll-free at 1-877-682-8772, to verify the individual's credentials.